Introducing: Radiance
I'm excited to announce the November 1, 2023 release of my latest recording Radiance!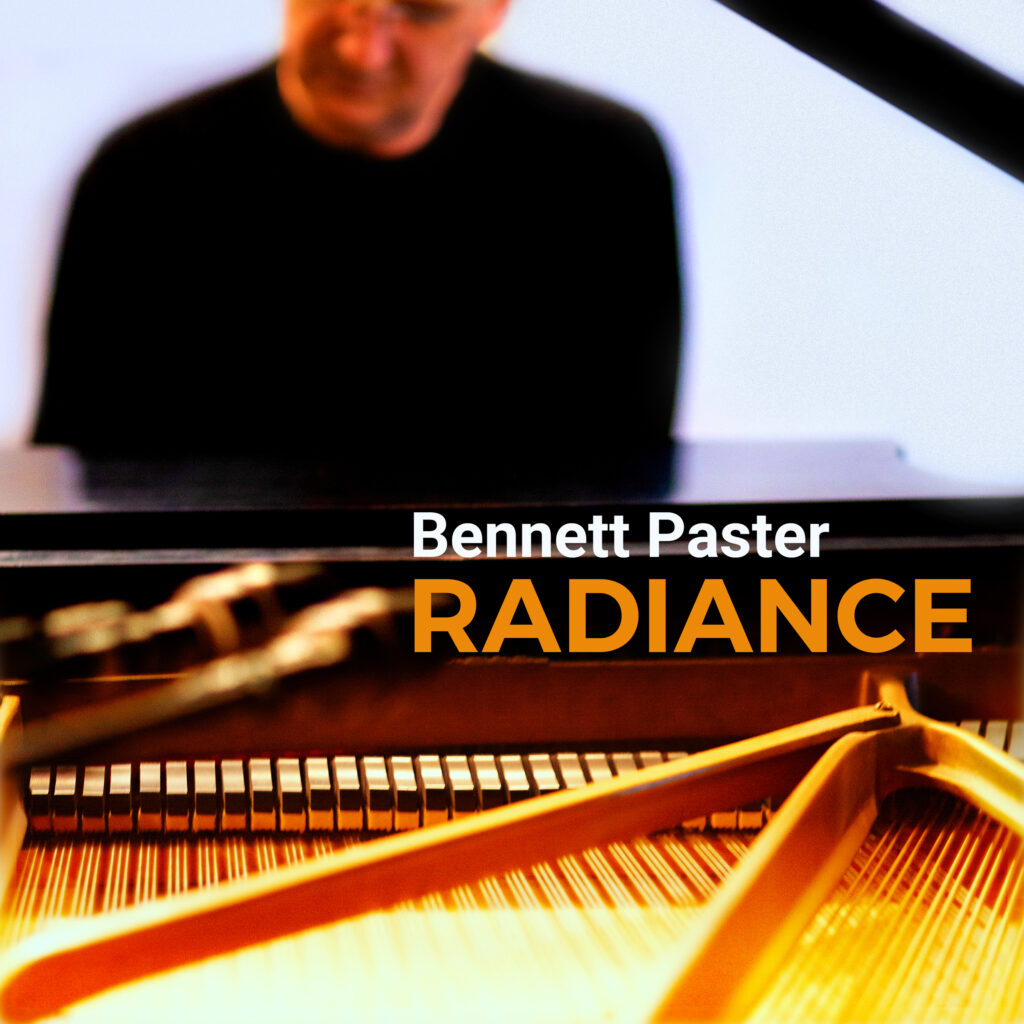 As the world around us continues to grow ever more complex, I looked to music as an antidote: something to settle, to soothe, to smooth the wrinkles of our modern lives. My latest album, Radiance, reflects the results of this search.  It is an exuberant expression of the jazz piano trio tradition, featuring 11 original songs; radiant music at the crossroads of beauty and groove.
On November 1, 2023, the full album will be available to stream, or to purchase on CD or vinyl LP. But each week in October, I'll be posting a single track for you to stream here. This week I present the title track: "Radiance."
Many of my original compositions explore and extend the blues, but I have a parallel love for tonal music. The gravity inherent in harmonic tension and resolution speaks to me, emotionally. The song, Radiance, is a joyous exploration of modulation between two different key centers (Db major and F major). Drummer Tony Mason's cross stick groove and bassist Gary Wang's bass line anchor my motivic melody. The bridge section modulates further to A major and explores the Latin and Brazilian influences that have permeated so much of my music, from Grupo Yanqui's albums in the early 2000s, through my more recent solo releases. Please listen, enjoy and share. Let me know what you think!
Radiance (track 1 from Bennett Paster, RADIANCE)