Radiance Released!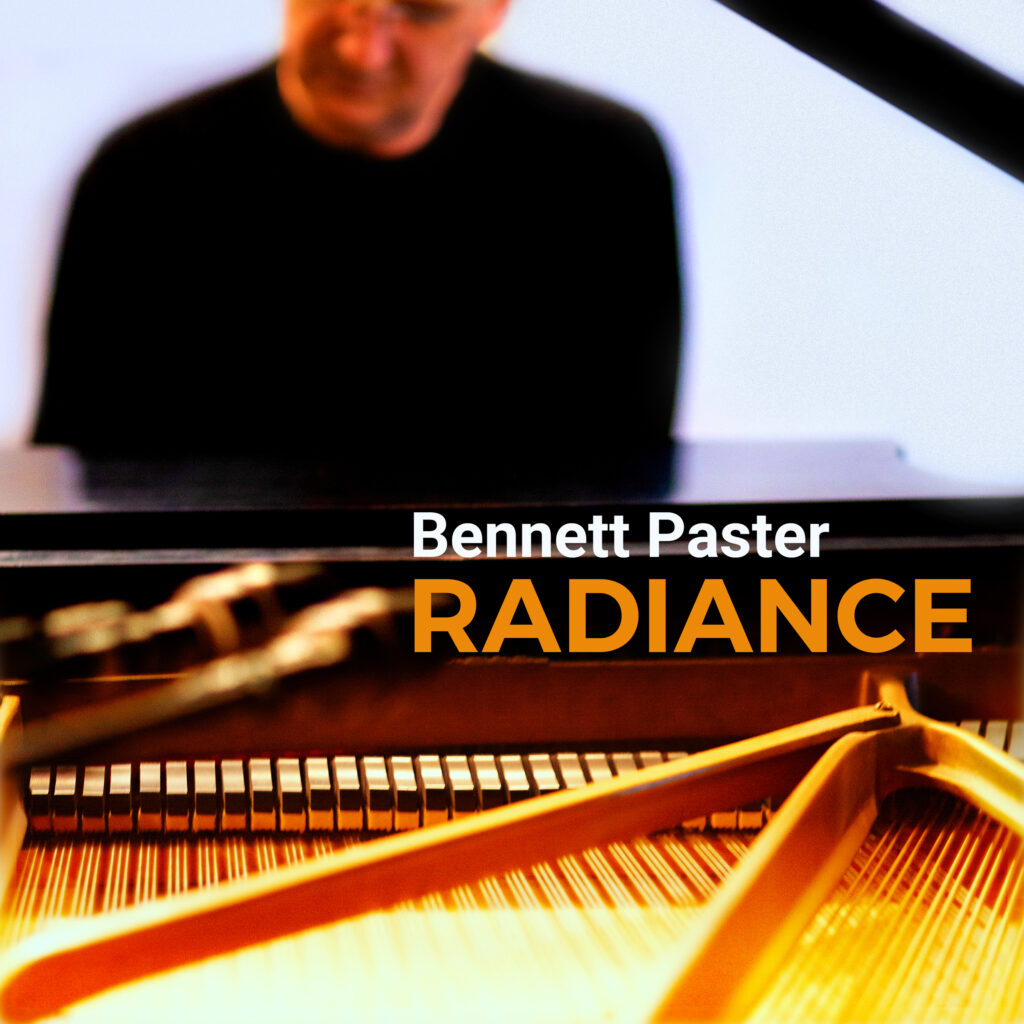 I'm delighted to announce the official release of my new recording: Radiance! It's an exuberant expression of the jazz piano trio tradition, featuring 11 original songs: Radiant music at the crossroads of Beauty and Groove.
I recently heard Paul Simon say that he thinks his songs aren't complete until they are listened to – I love that idea! Due to the aural, abstract nature of instrumental music, every individual listener will have their own perception of and connection to a work, and these responses may vary widely… So please, I invite you to check out our music, then let me know what you hear, what you feel, what it makes you want to create.
Radiance is now available to stream, or to purchase a download or on CD or vinyl LP.
This album was self-produced and self-funded. Please consider supporting me and my music by purchasing a physical or digital copy. And please consider sharing this album with friends and family. Thanks so much!
---
Bennett Paster: piano • Gary Wang: bass • Tony Mason: drums
Recorded by Bennett Paster at Benny's Wash & Dry, December 2022 & April 2023
Mixed by Larry Phillabaum at Cloudland Recording
Mastered by Katsuhiko Naito (vinyl and CD)
All songs composed by Bennett Paster
Wild Kitties Music (BMI)
Photos by Jenni Walkowiak
Design by Atjeljestudio
© (p) 2023 Bennett Paster